With over 35 years of IT support experience, CTC Computer Services in Lowestoft has the skills and knowledge to assist you with your IT and system requirements. CTC has been supplying complete service support packages for small to medium-sized businesses throughout Norfolk and Suffolk.
CTC prides itself in providing first-class customer service and rapid response support service ensuring that your problem is resolved in the promptest possible time. CTC can supply PC Systems, Servers, Network Installation, LAN and WAN, Software, Support Contracts, and Internet Solutions.
Through our support partners, we can also offer the supply and installation of digital telephone systems.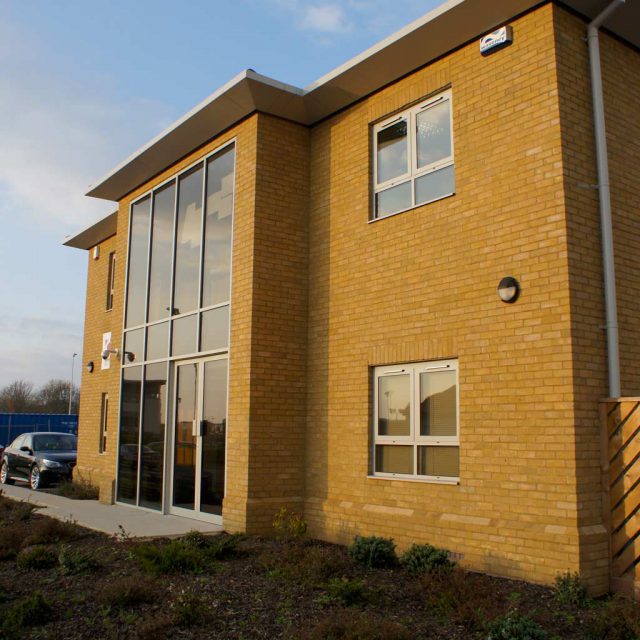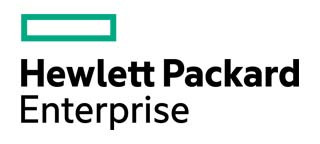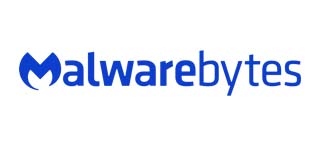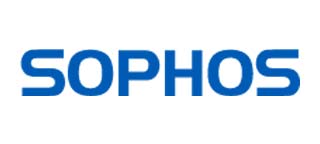 IT Services
CTC has the expertise to provide tailor-made computer systems comprising of high-end components chosen for their proven reliability.

There's a CTC system to suit not only every client but also every client's budget.
Learn More
IT Support
CTC offers a comprehensive range of technical support services to suit every type of requirement but more importantly ensure that you have peace of mind that you have industry experts looking after you and your systems.
Managed Site support
Telephone support
Round the clock monitoring
Server support
Helpdesk support
Remote desktop assistance
Offsite backup – full server imaging
Workstation support – recovery